Rue de la Linière/Vlasfabriekstraat, 11 - 1060 Brussels - Belgium
+32 (0)260.94.419
info(at)shipbreakingplatform(dot)org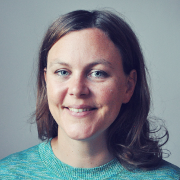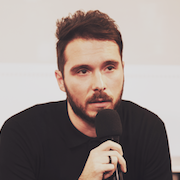 Ingvild Jenssen
Ingvild has been the Platform's spokesperson and represented the coalition in negotiations and advocacy work at the United Nations and European level since the inception of the organisation in 2005. She holds a MSc in Political Science from the University of Oslo with social anthropology and international law as minors. Prior to joining the Platform, Ingvild was part of ARENA, a leading research program on European policies, where she contributed to the CIDEL project and held courses in political theory for graduate students. She speaks English, French and Norwegian.
Nicola Mulinaris
Nicola has been working with the Platform since 2014, focusing on legal and policy work, as well as on communications. In 2019, Nicola received the Public Eye Investigation Award for his research work on the shipbreaking business. He has also been responsible for the design and development of the new websites and identities of the NGO Shipbreaking Platform, including the Ship Recycling Lab event and the Off the Beach campaign. Nicola holds a LLB and a LLM in Law from the University of Udine. In 2014, he graduated the LLM in International Economics and Business Law from the University of Groningen. He speaks English, Italian and Portuguese.
Sara Costa
Sara holds a Master in Nursing from the Portuguese Catholic University of Lisbon and a Master of Science in Conflict and Development from the University of Ghent. She worked as a registered nurse for ten years. Prior to joining the Platform, Sara carried out a field research experience in Bangladesh, focusing on the influence of neoliberal politics on the shipbreaking industry. She is fluent in English, Dutch, Portuguese and Spanish.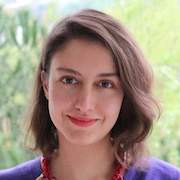 Benedetta Mantoan
Benedetta holds a MA Degree in Politics, Society and Economy of Asia, from the University of Leiden. In her studies, she focused on the socio-economic development of fisheries communities in the South-East Asia region. She has working experience in the shipping sector, specifically in export procedures and maritime cargo logistics. She speaks Italian, English and Japanese.
Ekin Sakin
Ekin is qualified as an attorney in Turkey. Before joining the Platform, she was working as a parliamentary assistant with a specialization in environmental and human rights law. She holds a LLB from Hacettepe University and a LLM in International and European Law from the University of Ghent. She speaks English and Turkish.